Professional Fencing Contractors in Delran, NJ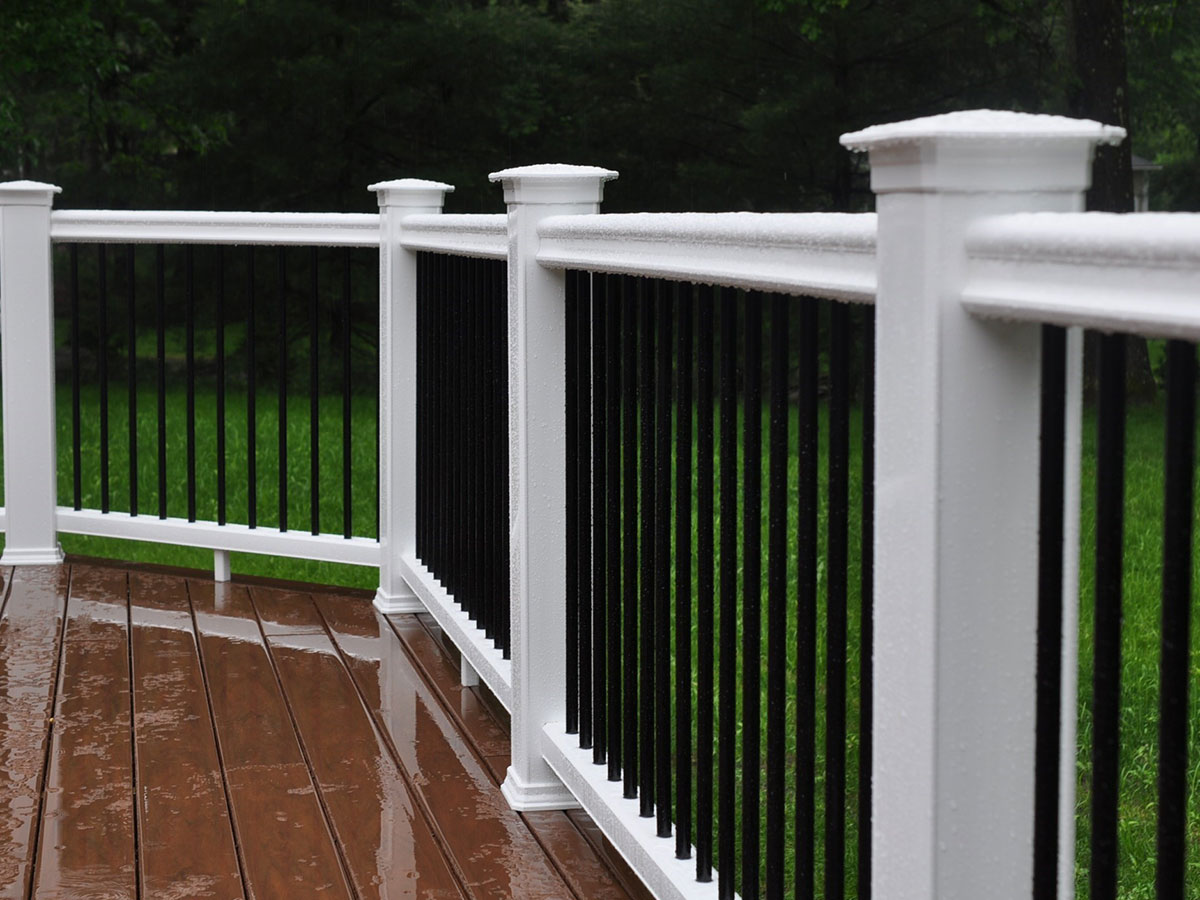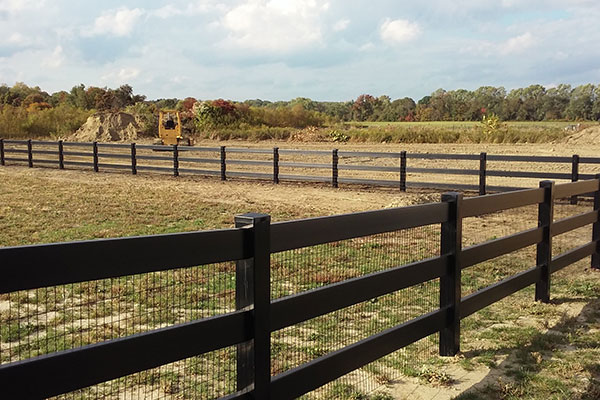 Our Services in Delran, NJ
At Alenco Fence, our fencing contractors are highly skilled and experienced when it comes to our home improvement and fence installation services. We guarantee customer satisfaction for every job, and ensure the job is completed to your standards. Because customer satisfaction is our main goal for every project, we will always return to a job site if a customers needs are not met. At Alenco- You Imagine, We Build.
Alenco Fence & Lumber offers a variety of different fence types to fit your home improvement vision.
In addition to our fence services, we offer other services for your next home improvement project in Delran, NJ.
Contact us today for a free estimate or your next Delran, NJ home or commercial project!
GET A QUOTE